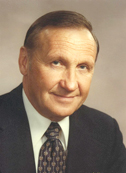 Herman Purdy (July 4, 1919 to June 30, 1985) was known as the worlds top beef cattle judge. A native of Harris, Missouri, Purdy was from a family that raised purebred Shorthorn cattle.

Read more...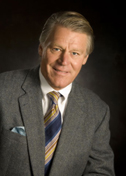 John Dawes was born in Baltimore, Maryland, grandson of DeWitt E. Kemp, one of the founders of Cloverland Farm and Dairy. He graduated with a bachelors degree in Education.

Read more...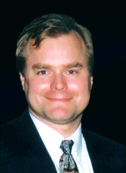 Dr. Bob Hough currently serves as the Executive Secretary of the Red Angus Association of America headquartered in Denton, Texas. Bob was raised in Pennsylvania.


Read more...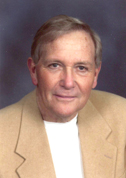 Don Hutzel has been involved with cattle his entire life. It all started with his family breeding purebred Jerseys in Ohio. He attended Ohio State University majoring in Animal Science.


Read more...