Participating Artists:

I would like to extend my gratitude to the artists below for their participation in the book. Each one has a unique style, is extremely gifted, and is one of today's leading artists. Their participation has helped to make this edition of Breeds of Cattle the visual documentation I had envisioned at the beginning of the project. I am honored to have worked with them and to present their selected works of art.
I extend my thanks to the extremely talented Bonnie Mohr, Cheryl Lynn, Terri Amig, Regan Gennusa. A special thanks to Ruth Ann Cutter-Briggs. Her wide range of artistic talents helped develop a masterpiece.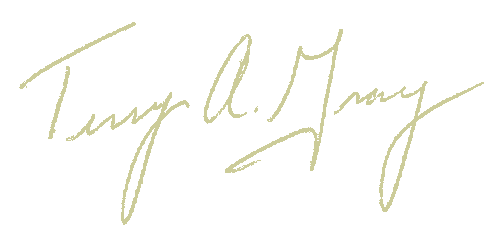 Terry A. Gray – Publisher
---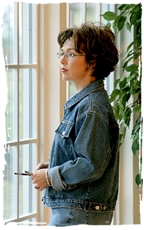 Bonnie Mohr

Bonnie Mohr has earned her well-deserved reputation as America's eminent bovine painter due in large part to her subject matter within the scope of her overall theme – agriculture. Her work must meet the demanding standards established by experienced industry experts as well as please the discerning eye of the knowledgeable art collector. Each oil painting represents hours of exacting research and meticulous planning that comes together when she begins each new piece. Mohr blends realism with an innate sense of color and design, making each original a classic work of art. Her standard of excellence is not the only contributor to her notable success. Bonnie Mohr paints with a magic that creates a voice within each painting, capturing our heart, rekindling sweet memories and touching our deepest emotions. Hers is a rare and special gift.

www.bonniemohr.com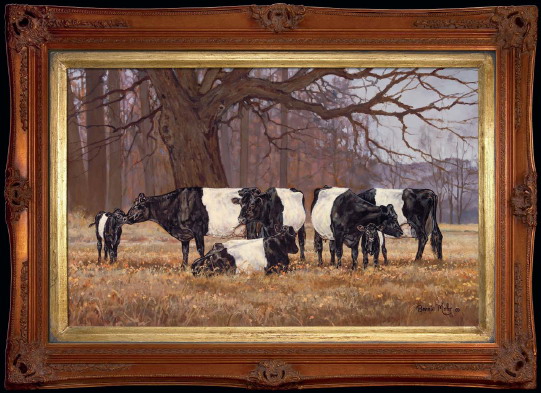 ---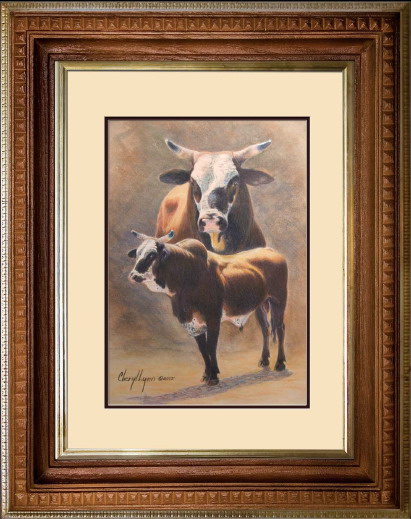 Cheryl Lynn Smith-Bell
Cheryl Lynn Smith-Bell has won three "Best of Show" awards to date, as well as several ribbons from the limited number of shows she has entered. She has been juried into three American Academy of Equine Art Shows—including the Women Artists of the West Show--with representative sculpture and paintings. She also was honored with an invitation to show a sculpture at Kerrville's prestigious Cowboy Artists of America Museum's Student Showcase. She is a Charter Member of the Colored Pencil Society of America, as well as the Equine Art Guild, and the Canine Art Guild.
---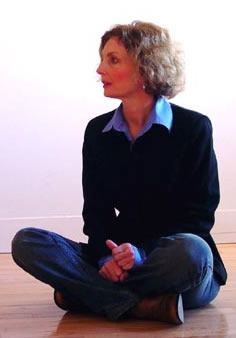 Terri Amig

Terri Amig was born in Harrisburg, PA, and spent summers as a youth in Ocean City, NJ. She has always been immersed in all things wonderful and studied Fine Art at the California Institute of the Arts in Los Angeles and at Corcoran College of Art & Design in Washington, DC.
"At Terri Amig's recent gallery exhibition, I was touched by the simplicity and spiritual nature of her new paintings. They reflect a deep renewal and commitment to the primacy of image, as if paintings and painter have been reduced in the crucible where people or things are subjected to forces that test them and often make them change. The result is a heightened sense where beauty, meaning, and simplicity meld together into a single vision."
-----Ron Rollet, Artistic Director, Cape May New Jersey State Film Festival.

...www.terriamig.com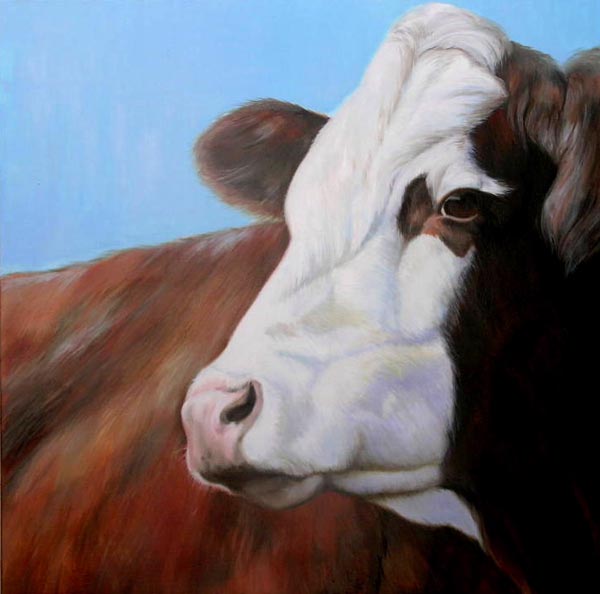 ---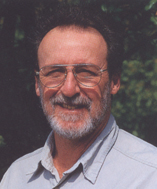 Ragan Gennusa
Ragan Gennusa is well known for his longhorn paintings, some of which have been special commissions for the University of Texas, and his horse images. Wild turkeys are also one of Gennusa's favorite subjects. Working mostly on commission, the artist very much enjoys visiting ranches throughout Texas and learning about their history, which has fostered his interest in Western and Native American themes.
Gennusa has established a very successful art career and strives to keep up with the demand for his work. In 1986, he was selected the Texas State Artist, and he recently received the 2005 "Texas Star Preservation Award" from the Gillespie County Historical Society.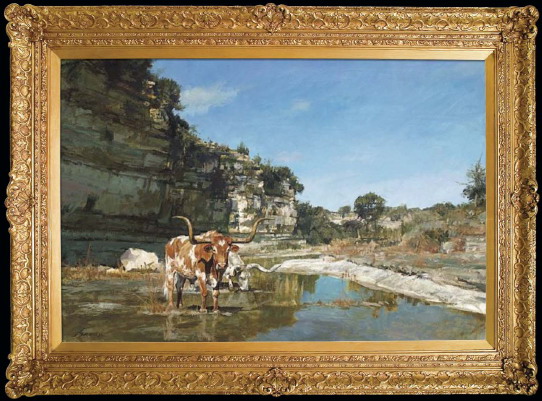 ---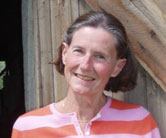 Margaret Derry
Margaret Derry is a historian with a PhD. From the University of Toronto, an established artist, and a successful breeder of purebred cattle. All of these activities are woven into her thrust as an author of books and articles on rural history and the development of ideas and initiatives for improvement of animals, from both a historical and practical point of view. She is concerned with the cultural and technological themes of purebred animal breeding, evident over time.
www.poplarlane.net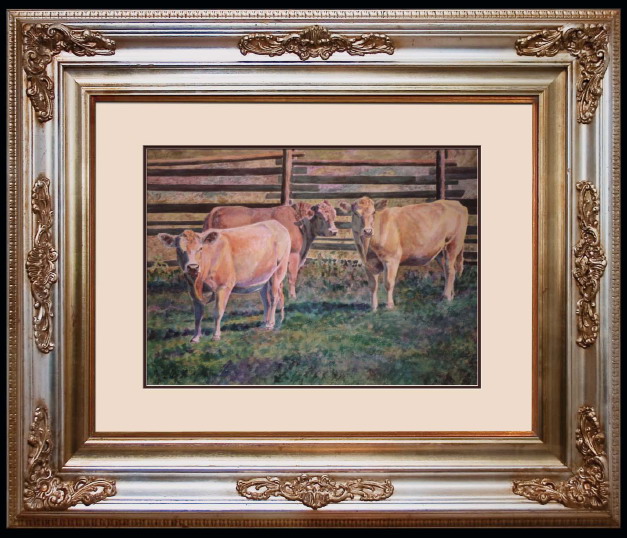 Ruth Cutter Briggs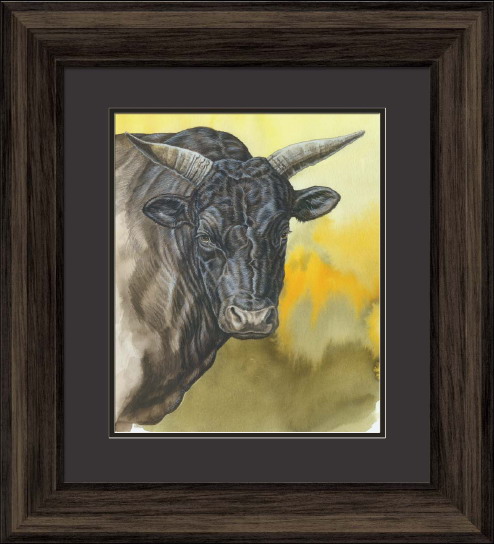 EditRegion5